2016: The Year of the Flea
(Check out some photos!)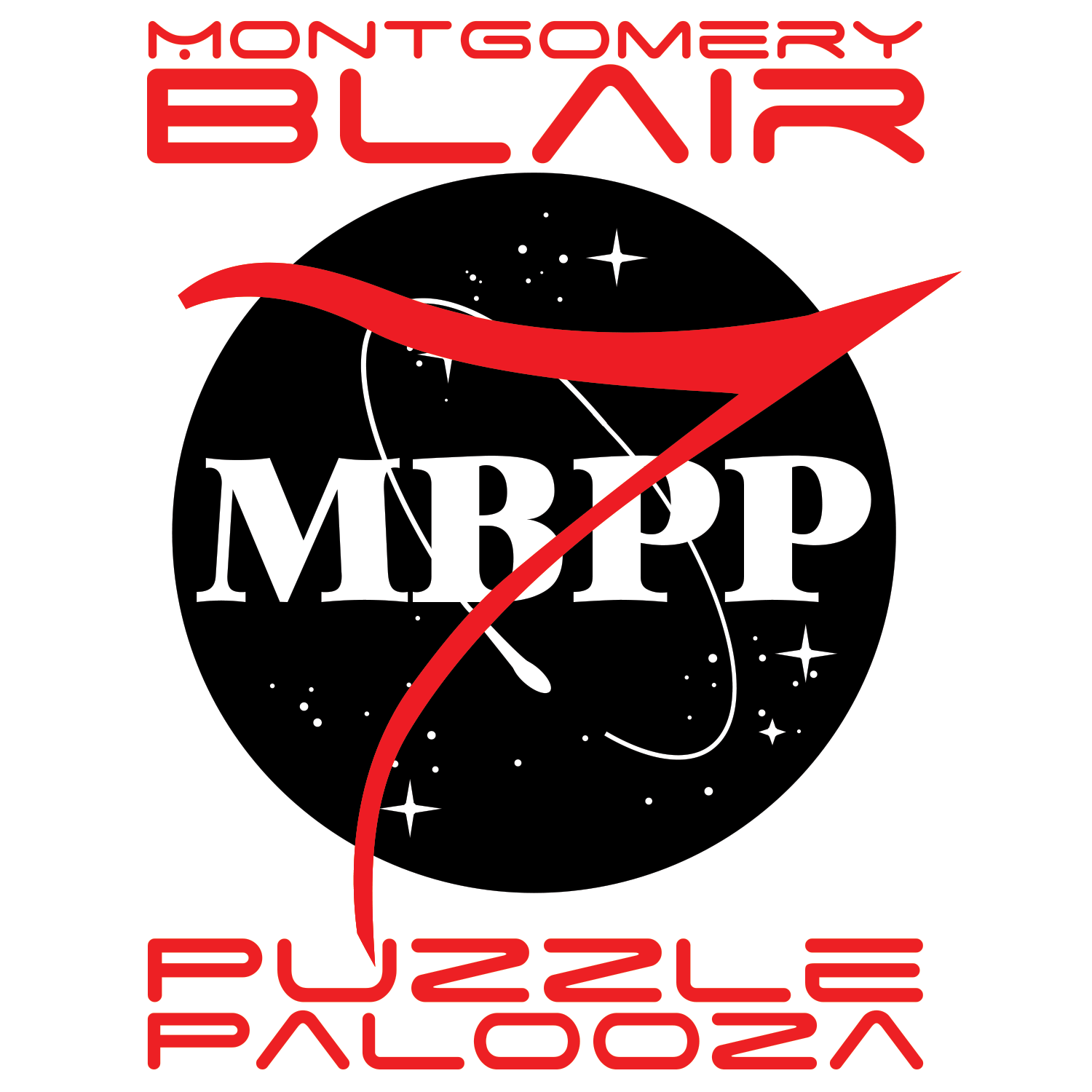 Strange transmissions have been detected from space. The mysterious Fl'ea Khynd, super-intelligent alien beings, need our help! Which Puzzlepalooza team will respond in time, figuring out the launch code and destination for their space capsule?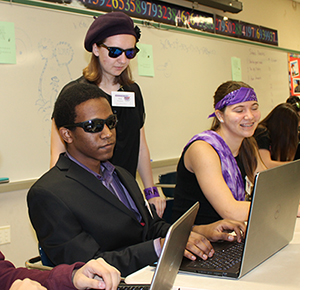 Four days of hard puzzling commenced, with 11 teams rising to the challenge of sixteen puzzles. Each time a puzzle was solved, the team received another weird message from deep space, consisting of lists of Greek letters. Each puzzle gave the teams its own odd answer, too...what to do with these cryptic phrases and odd letters?
Finally, on the final day, the teams received maps of the heavens, with each constellation mapped out with stars labeled with those mysterious Greek letters. By figuring out what puzzle went with what constellation (for example, the answer "Amazon" indicated the constellation "the River" aka Eridanus). By playing connect the dots in each constellation with the right Greek letters, the launch code and destination was spelled out: 321Contact and Mars.
And who was the winning team this year? The intrepid squad of the Dam Dirty Dogs redeemed themselves after an incorrect entry with the correct answer. Congratulations to Team Captain Ramya Durvasula and the rest of the Dogs: Joshua Fernandes, Jesse Matthews, Kinjal Ruecker, Eleanor Cook, Michael Clark, Charles Lott, Patrick Chao, Thomas Norris, Grady Jakobsberg, Angela Yang, Ethan Lott, Christopher Leung, Jesse Griff-McMahon, Alexander Liu, and Yannie Mei.

The Dogs also won this year's Iron Puzzler award, given to the team that gets the most points with the fewest hints.
As with other years, the Puzzle Lords had several favorite puzzles in this contest; here are four:
Easy | Easy-Medium | Medium-Hard | Hard
...and the answers.
The specifics? Here they are: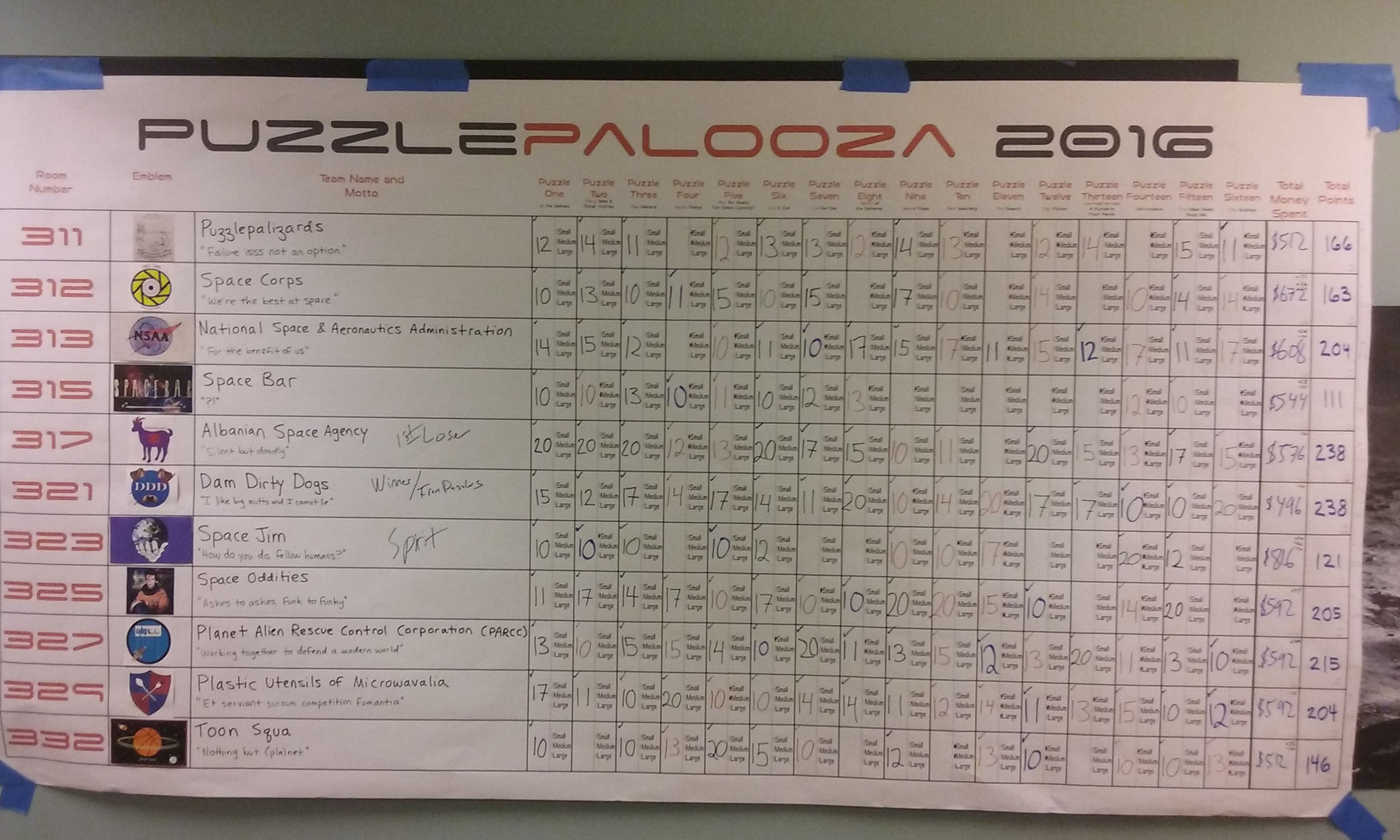 [click to enlarge]
Of course, winning is nice, but there is nothing quite like winning Puzzlepalooza's Coveted Spirit Award. This year the team of Space Jim took the prize with their wonderful eerie theme of being aliens themselves, not-quite-successfully passing as humans: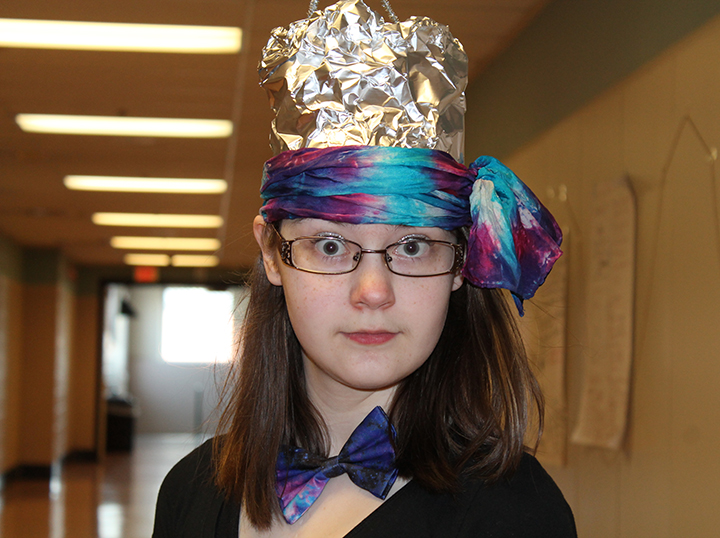 The First Losers Prize went to Albanian Space Agency; they were tied for the most points going into the final event, but, alas!, were unable to close the deal, thereby continuing the curse of being in first place at the end of the first day of Puzzlepalooza, but not winning in the end.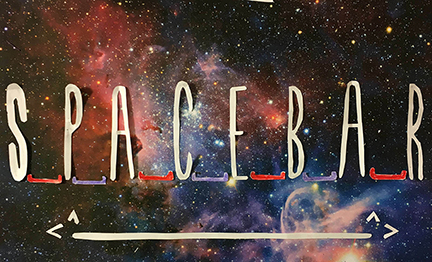 Other awards included Best Team Name, the Planet Alien Rescue Control Corporation (PARCC), the Best Motto with "Nothing But (Pla)Net" from the team of the Toon Squa, and the Best Team Emblem from Space Bar.
Finally, the Puzzle Lords would like to acknowledge all the alumni and parental volunteers who came out to help use keep things working smoothly and efficently...we couldn't have done it without you!
And remember, Puzzlepalooza 2017 is only seconds away!