2010: The Year of the Snake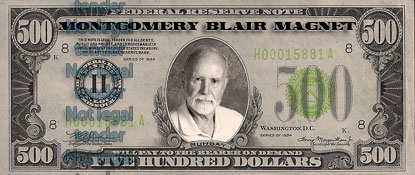 Ah, the year that started it all! With the motto "Puzzlepalooza Saves Lives!", the Puzzle Lords unveiled the first iteration of what was to become a hallowed Blair tradition. This year, sentient snakes had escaped from Wallops Island, Virginia to extract vengeance on Blair students who trampled on their homes each year. Students raced to find who had been poisoned by the reptiles, so they could cure him or her with anti-venom.
One of the Puzzle Lords' favorite puzzles form that year is still accessible online: check it out. You want the answer? It's here.
And the results?
The Winners were Team Sizzle, who also took home The Coveted Spirit Award (and have set the standard by which all Spirit Awards have since been measured).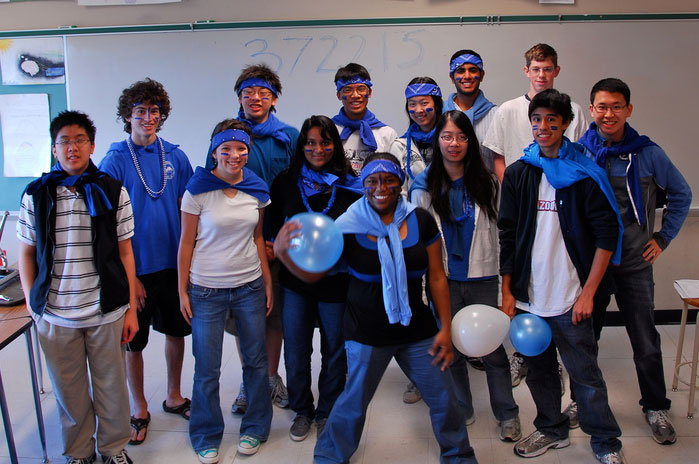 Other prizes were awarded that year, but, alas, they have been lost to the sands of time and are now among the Legends of the Æons. Unless some alumni writes the Puzzle Lords to refresh their memories...